Product Management Meets Pop Culture: The Podcast – Episode #9
|
This time: We review RESIDENT EVIL: AFTERLIFE 3D; listen to professor Arnold Blumberg talk about the cultural importance of zombies; and reveal the simple three-letter question that will help Product Managers achieve clarity.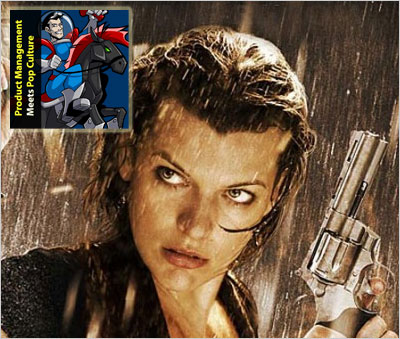 Podcast: Play in new window | Download
Show Notes For This Episode
New Around Here?
Subscribe to the feed to receive future updates; follow me on Twitter to keep the discussion going and/or tell me how to properly conduct a podcast.
PMMPC: The Podcast Available Wherever Fine Podcasts Are Available