Yesterday, we recapped the action movie Crank… in 10 Screencaps Or Less™.
Today, we're using that recap as a springboard into a discussion of the importance of strategic problem-solving.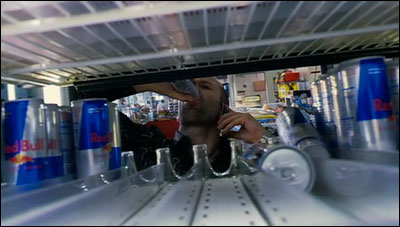 Next time a firestorm rages across your desk, resist the urge to hose it down
with a can of Red Bull.
Continue Reading Solving Problems: Crank For Product Managers