Yesterday, we looked at an episode of Star Wars: The Clone Wars that involved a cute–sneaky and dangerous–lil' droid.
Today, we're going to use that story as a springboard into a discussion on how to tell when your customers are lying to you.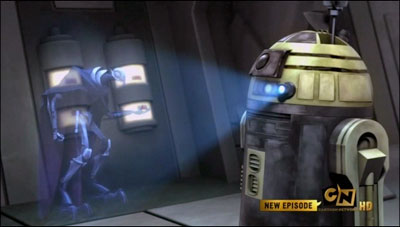 The treacherous R2-D2 wannabe Goldie relays Jedi secrets to the evil General Grievous
Continue Reading R2-D2 Whistles Excitedly: Watch Out, Product Manager! That Customer Is Lying!