Cindy Alvarez recently posted 8 job interview questions product managers should be able to answer. I have some ideas about those–but, first, let's take a trip on the dark side.
Say this prospect aces the interview, you hire them, and they do terrific work–they're a star performer. But it turns out, they're more arrogant than you thought, disruptive. What do you do?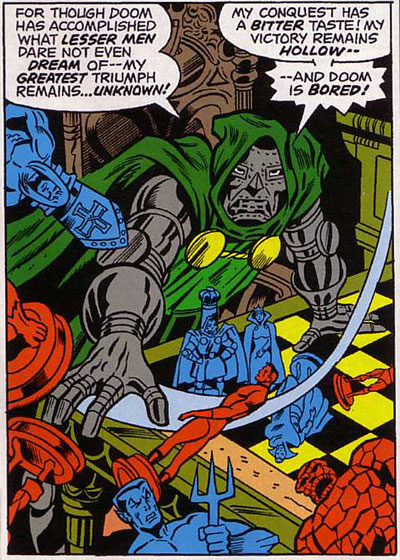 Idle gauntlets are the devil's playground.