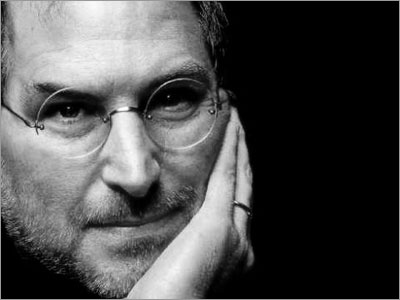 Here's to the crazy ones…
Adam Costa recently gave us some innovation lessons from Steve Jobs. It's a good list, and you should read it.
As I'm sitting here thinking about how much of an impact Steve Jobs had on me and so many people, I'm thinking of other lessons Steve Jobs provided.
Three general — but critical — product management lessons I wanted to share with you…
Continue Reading Top 3 Product Management Lessons From Steve Jobs