Over the weekend, Netflix CEO Reed Hastings apologized for hubris in the way Netflix rolled out its pricing changes a few months back and announced plans to separate their DVD-by-mail service from their online streaming video service.
The streaming service will be called Netflix. The DVD service will be called Qwikster.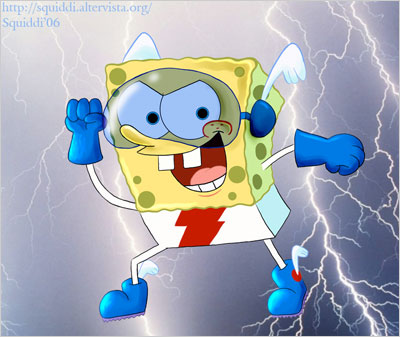 Unclear: Hastings names new service based on love of SpongeBob?
Continue Reading Netflix: Making things more complex and inconvenient isn't the answer