The Boston Product Management Association and the Society of Competitive Intelligence Professionals co-hosted an event last night titled "Tapping Competitive Intelligence to Drive Product Success". Here's my summary…
What is Competitive Intelligence?
No surprise, when I hear "competitive intelligence" my brain immediately starts thinking secret agents.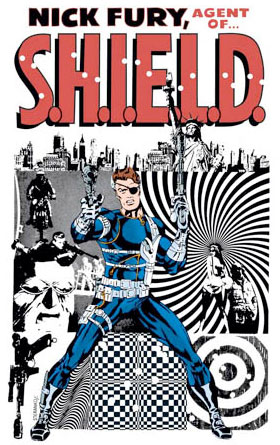 Sadly for my fantasy life, CI is almost the complete opposite:
Competitive Intelligence (or, "CI") is information obtained legally and ethically, used to identify risks and opportunities in the external marketplace before they become obvious.
An example from the event's moderator: The new Red Sox logo was big buzz in Boston media when it was finally unveiled. However… the new logo had actually been freely available for 3-4 months ahead of the public unveiling. If you knew where to look. (In this case, on the government's trademark office website.)
Continue Reading Tapping Competitive Intelligence To Drive Product Success