Last week, I attended the webinar "Why are there so few great Product Managers? A CEO's perspective".
It was a good webinar, and one slide in particular got me thinking: Are PMs something special, like we tend to believe, or simple commodities like brine shrimp?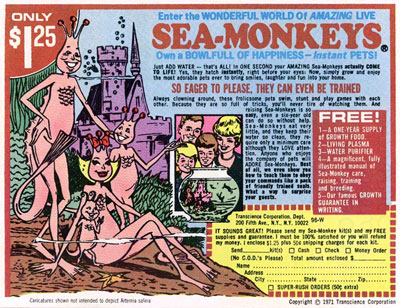 So eager to please, they can even be trained!
Continue Reading Is Product Management Becoming Commoditized?