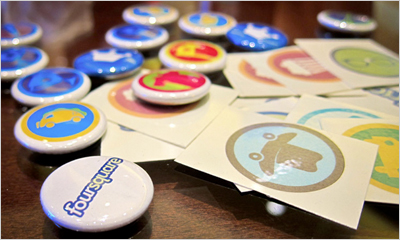 ProdMgmt Talk is a weekly Twitter event where product management professionals lead discussions on a particular topic via the #prodmgmttalk hashtag. I recently guest-starred on a talk about a topic near and dear to my heart: gamification. Topics included…
Which companies have you observed tapping into people's everyday activities to enable new levels of user engagement?
Have you had discussions about integrating gamification into your own products or marketing plans?
How do you decide which game mechanics are right for your products or services?
Check out the transcript here or share your thoughts below.
New Around Here?
Subscribe to the feed to receive future updates; listen to our product management podcast; and follow me on Twitter to keep the discussion going!