What do the urban legend about the babysitter getting phone calls from the killer inside the house, and Subway spokesman Jared Fogle have in common?
Made to Stick: Why Some Ideas Survive and Others Die by Chip Heath and Dan Heath has the answer–and the answer could help explain why some products succeed while other comparable products fail.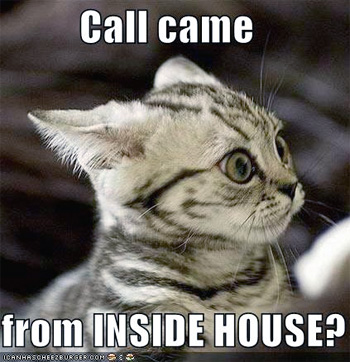 Why do you recognize that story–even in LOLcat form?
Continue Reading Made To Stick: Product Management Book Review