Yesterday: We recapped the classic WKRP episode "Turkeys Away", where the bumbling station manager comes up with a Thanksgiving Day promotion involving live turkeys, and a helicopter.
Today: We'll use that story recap as a springboard into this week's topic: Micromanagement, and its implications for product managers.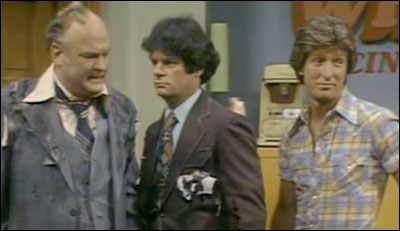 People being micromanaged can improve their situations.
Usually, before turkeys start crashing to the ground like bags of wet cement.
Continue Reading The Pinedale Shopping Mall Has Just Been Bombed By Live Turkeys! Or, How To Make Micromanagement Work For You