Yesterday: We recapped 1985 martial arts cult classic "Berry Gordy's The Last Dragon", where Bruce Leroy searches for the mystical kung-fu power known as The Glow, and ends up dating Vanity.
Today: We'll use that story recap as a springboard into this week's topic: The importance of confidence in product management.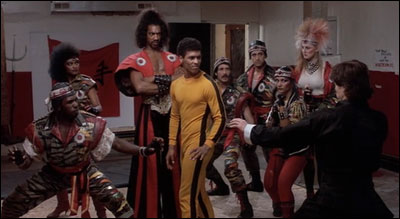 And I don't mean just the outside world's confidence in product management; I mean our own confidence, in ourselves, as Product Managers. Because some of this week's conversations on Twitter made me question whether or not we really have The Glow.
Continue Reading Does Product Management Require Confidence? Sho'Nuff!