This time: We review DURARARA, explore Crunchyroll, and hear Dan Ariely talk about the psychological effects of options pricing.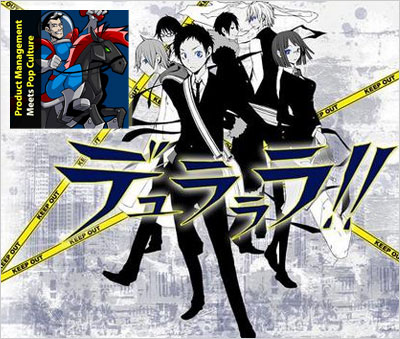 Continue Reading Product Management Meets Pop Culture: The Podcast – Season One – Episode #8
Do you know why we sometimes find ourselves excitedly buying things we don't really need?
Do you know why we still have a headache after taking a five-cent aspirin, but why that same headache vanishes when the aspirin costs 50 cents?
The first book selection from the Product Manager's Book Club — Predictably Irrational by Dan Ariely — strives to answer those questions.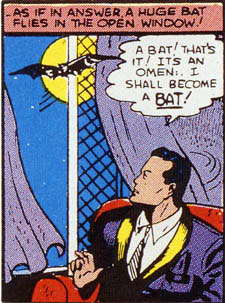 Irrational? Maybe. Predictable? Only in the comics.
Continue Reading Predictably Irrational: Product Management Book Review
Each podcast runs about 10 minutes and touches on social, behavioral, or natural sciences.