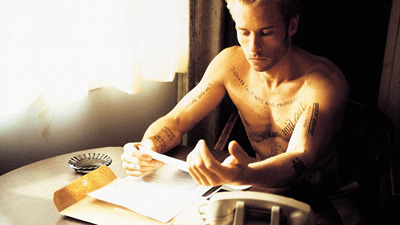 Michael Ray Hopkin wrote recently about the importance of capturing ideas:
Ideas are the fuel for great products. […] The more ideas you capture the more likely you are to get the perfect new product or feature. Many times ideas will seem silly or absolutely unobtainable; write them down anyway. Over time circumstances change, technology improves and opportunities appear that you do not expect.
The conversation only lightly touched on the mechanics of capturing ideas, and knowingly avoided the sometimes difficult and awkward process of sorting ideas, so I thought we'd talk about the former today and the latter next time.