Google could learn a lot from Tod Browning's 1932 horror film Freaks.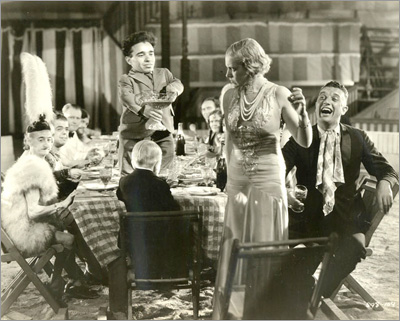 Continue Reading What Google Could Learn From Tod Browning's Freaks
I love my iPhone. But I hate rearranging its applications by dragging them into place, one by one, with my finger. It's slow, tedious, and difficult to do across multiple screen instances.
Today, Apple announced a fix that will let me do that kind of work in iTunes instead. But instead of talking about the importance of usability in a product, which should be pretty obvious, let's talk about the importance of hate, which might be less obvious but an important competitive advantage.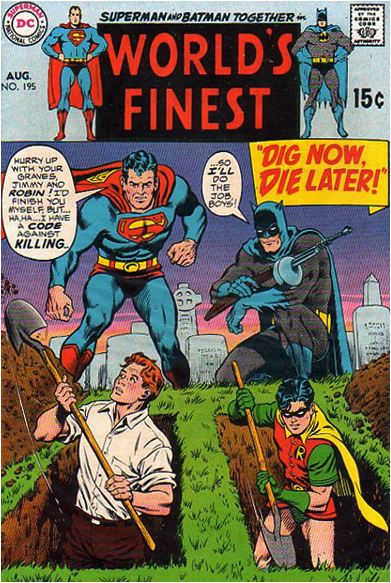 Yesterday: We recapped Ghost Rider #35 "Deathrace" … in 10 Panels Or Less™.
Today: We're using this story recap as a springboard into this week's topic: In product management, do the ends justify the means? Do we need a moral code?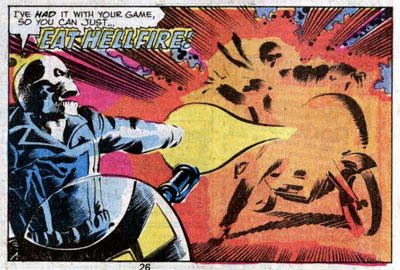 Disclaimer! Not all ethics quandaries can be resolved with hellfire.
Continue Reading Product Managers: Do You Have A Moral Code?