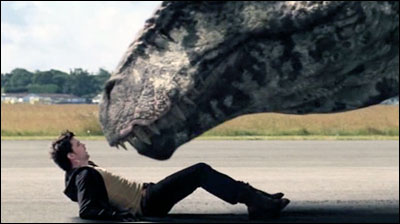 Product managers
Find customer input in
Unlikely places

New Around Here?
Subscribe to the feed to receive future updates; follow me on Twitter to keep the discussion going!
For More Dinosaur Hijinks
Check out Primeval Volume 1, starring Douglas Henshall, Andrew Lee Potts, Hannah Spearritt, and various dinosaurs attacking Great Britain.