"Gameification" is a hot topic right now. From business to health care to life itself, the idea of using the techniques of game design (especially meta game design) to get consumers more interested in non-game products and services has taken on a life of its own.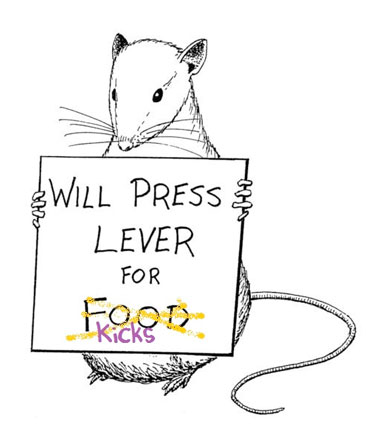 Image source: Gameify
It's easy to see why. Good games are highly engaging, with the potential of helping you connect with players in meaningful and lucrative ways.
But the gamification of everything is a bad thing.
Continue Reading Why The Gamification Of Everything Is A Bad Thing