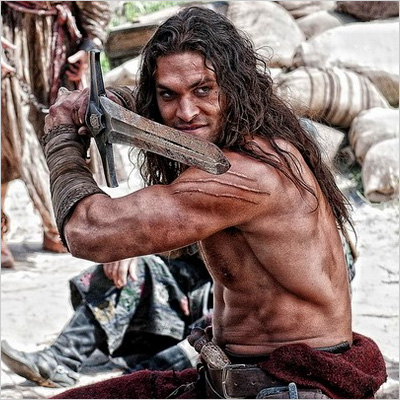 In the 2011 film Conan the Barbarian, the sword-wielding Conan (played by Jason Momoa) vows to avenge his people's genocide — even if it means sacrificing his own life in the process.
Clearly, this is a product management epic if ever there was one.
Continue Reading By Crom, Product Managers! What Are You Waiting For?