Resume Advice For Product Managers Seeking New Jobs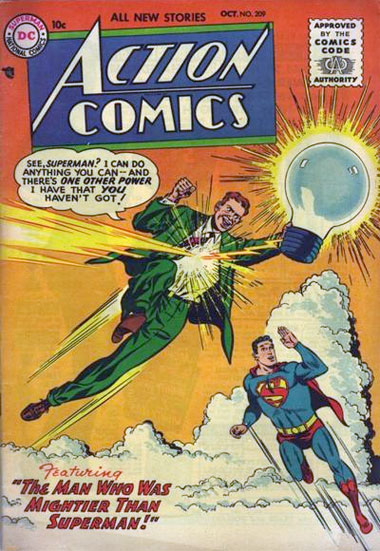 Two evenly matched job applicants. One position to fill. Who wins?
A recent discussion with a product manager in transition got me thinking… in a growing field like product management, with plenty of competition, how do you get your resume to stand out?
In your resume, focus on your achievements–your title and skillset won't necessarily set you apart, but your results will.
Important, measurable results are what matter.
For example…
Did profits increase under your tenure?
Customer satisfaction?
Number of repeat sales to existing customers?
Time from order to product delivery?
Ratio of new contacts to completed sales?
Communicate your accomplishments clearly in your resume. Positive results will make your resume stand out.
While you orient your resume around your results, make sure you're networking–online, in real life, anywhere you can.
Practice selling yourself in person… on communicating who you are, what you've achieved, and the kinds of opportunities you're most interested in pursuing. This will help you understand your key differentiators, help prepare you for your interviews, and hopefully land the kind of job you're seeking.
If you enjoyed this post, please leave a comment or subscribe to the feed to receive future updates. You can also follow me on Twitter.
Additional Resources