Welcome to the inaugural episode of Product Management Meets Pop Culture: The Podcast!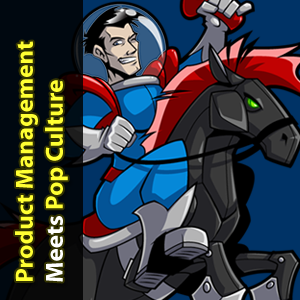 In this companion piece to the world-famous PMMPC blog, we'll be looking at the hottest product management topics buzzing around the interwebs, comics, TV, and more — all in 10 minutes or less.
This week's topics: Outsourcing Product Management; Amazing Spider-Man #617; Doctor Who: The End Of Time.
Show Notes For This Episode
New Around Here?
Subscribe to the feed to receive future updates; follow me on Twitter to keep the discussion going and/or tell me how to properly conduct a podcast, because I'm flying by the seat of my pants with this.
PMMPC: The Podcast Available Wherever Fine Podcasts Are Available