Witchblade is an anime series based on the comic book by the same name. On the surface, the show is about women in bikinis fighting monsters.
Which describes, roughly, 50% of the anime Japan has produced.
But having just finished the series, I can attest there's more to the Witchblade anime than that.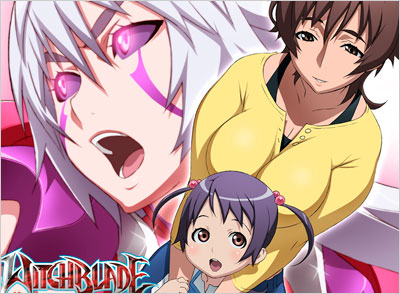 Image source: Witchblade: The Anime
Every episode of Witchblade season one began with this explanation…
"Sought by the greed of men since the dawn of human kind, but only bestowed upon the women whose fate it forever scars… The Witchblade. Is it the righteous sword of God? Or hand of the Devil himself? Now a new bearer has been chosen. And she must discover the answers for herself. As she stands on the brink of destiny, she is forced to seek the balance between ecstasy and ruin."
If that doesn't sound like product management, what does?
Continue Reading What the Witchblade anime series reminded me about product management