Today, we have another great conversation in our continuing series of one-on-one interviews with product management professionals.
This time, we're talking with Saeed Khan of On Product Management. Saeed has worked in startups and public companies, both in Toronto and Silicon Valley, in roles ranging from individual contributor to Vice President of Product Management.
And he understands the potent combination of Legos and Star Wars, so you know he's good people.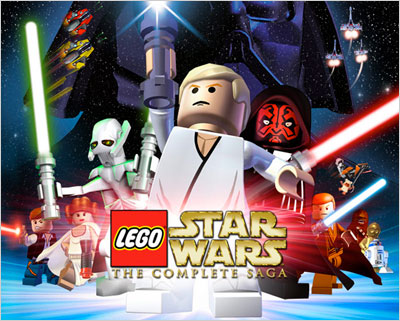 Image source: Inside Sugab's Brain
What's the best career advice Saeed received early? And what's he find distasteful about "Agile product management"? Read on…