Today, we have another great conversation in our continuing series of one-on-one interviews with product management professionals.
This time, we're talking with Carl Knibbs, a London-based Product Director and co-founder of Lovemoney.com. Who happens to share my love for the British drama Being Human.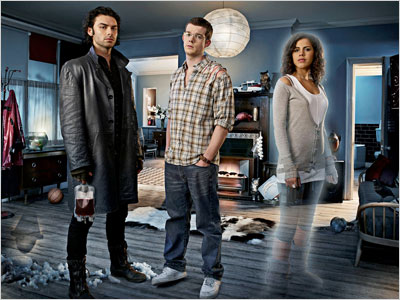 The cast of Being Human, or what the PM team looks like at the end of the day?
What's the single biggest mistake Product Managers make on the job? And what has working for the BBC taught him? Read on…