I like Twitter a lot. But the sustained, unwelcome deluge of Social Media Experts is pushing me dangerously close to a full-on berserker charge. And that's no good for anyone.
Unfortunately, I'm pretty sure those guys are immune to adamantium, so I thought we'd do something constructive instead.
See, what's most insidious about these Social Media Experts isn't their dubious credentials… it's the misinformation and lies they bring to the table which people seem overly anxious to accept.
Increasingly, it seems like many companies are blindly chasing social media rather than integrating it appropriately into their long-term planning. They're seduced by the hype, which is unfortunate since not everything online is what it seems.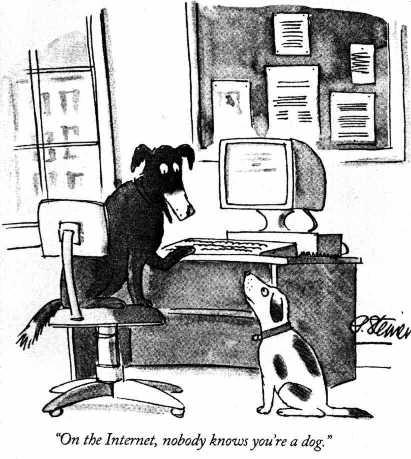 For product managers, social media presents a different temptation.
Continue Reading Product Managers: Don't Believe The Lies Of Social Media