This time: We review IRON MAN 2, and explore the similarities between Tony Stark and Frank Perdue.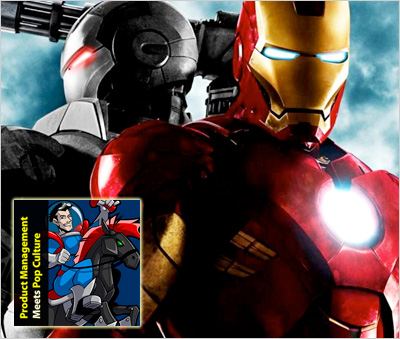 Show Notes For This Episode
New Around Here?
Subscribe to the feed to receive future updates; follow me on Twitter to keep the discussion going and/or tell me how to properly conduct a podcast.
PMMPC: The Podcast Available Wherever Fine Podcasts Are Available